YOG Qualifier concludes with full series of races in Asian Championships
12 races completed over 4 competition days, in an unusually windy Singapore.
There were 3 qualification places in both men's and women's Youth Olympic Games windsurfer event being contested by 11 Asian nations – with the 12th country, Hong Kong, already qualified at the World Championships held in Quiberon, France last year.
Chinese competitors produced the dominant performance of the championship with top 3 in Youth Girls and top 2 in Youth boys claiming the first available qualification places for their country. Joining China and Hong Kong in Buenos Aries in October this year will be Singapore, Japan and Taipei.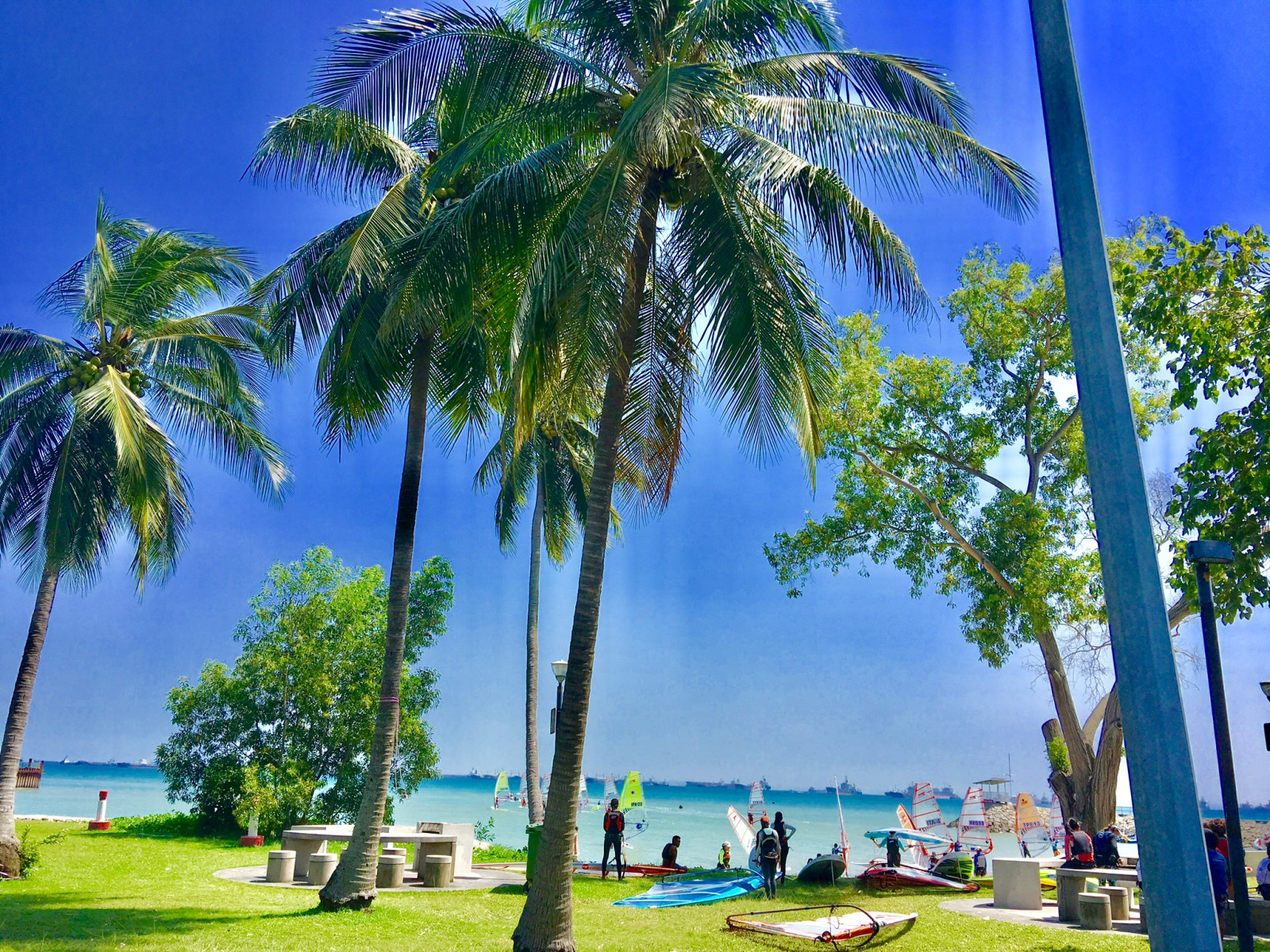 Qualifying their countries were:
Youth Boys
CHINA – Haoze Chen, CHN 101
SINGAPORE – Alexander Lim, SGP 69
JAPAN – Takumi Ikeda, JPN 23
Youth Girls
CHINA – Yu Chen, CHN 106
SINGAPORE – Marsha Shahrin, SGP 73
CHINESE TAIPEI – Wang Chi Ling, TPE1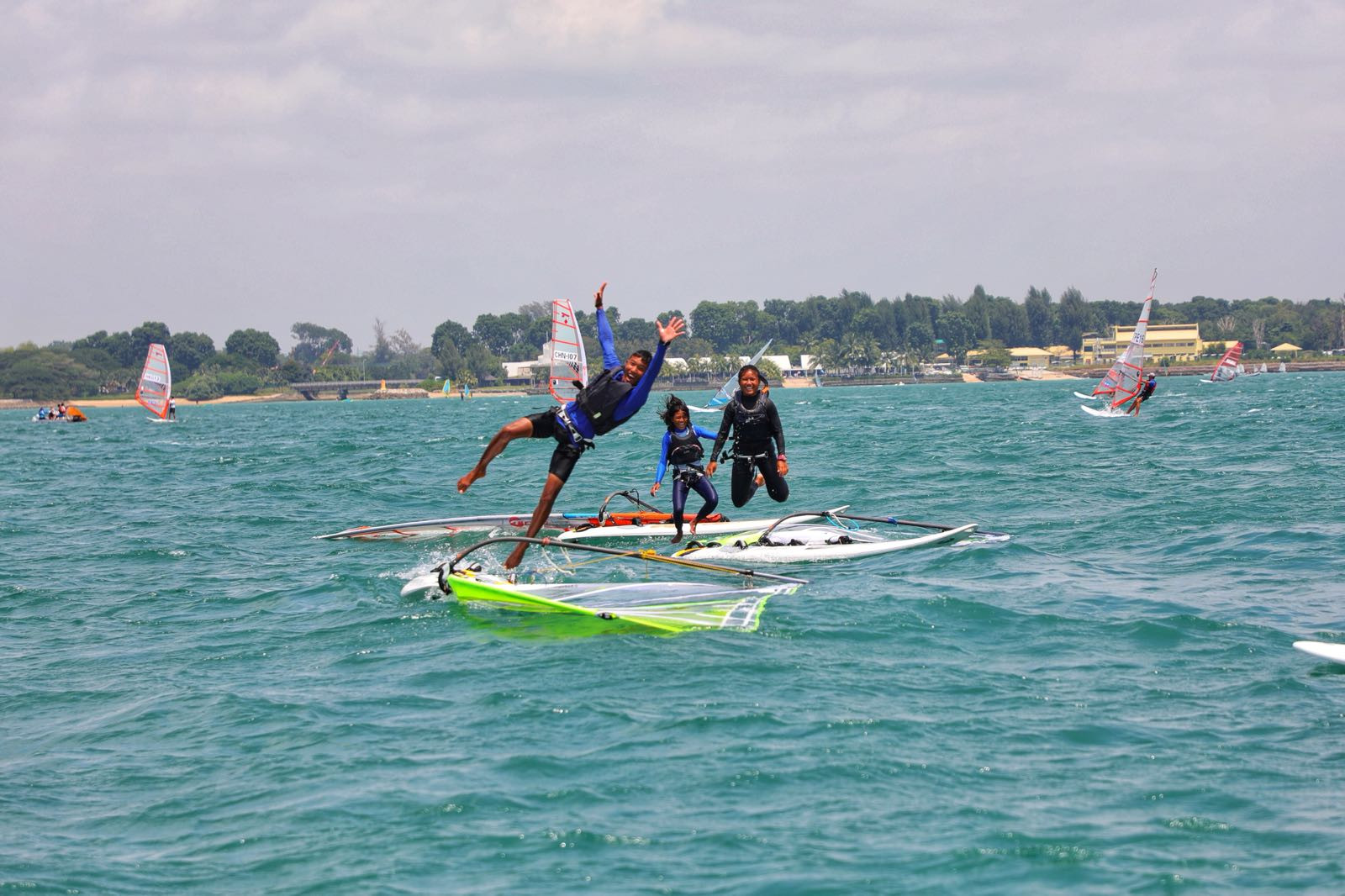 With YOG Qualification events for Africa, Oceania and Asia concluded we are now past the halfway mark and looking forward to the next one in Paracas, Peru later this month.
Related galleries